WHEN CREATIVE MEET INNOVATION
We are a Creative and Innovative Company with a new vision
Safetyman International is a global safety company, providing safety and coaching services that focuses on increasing the safety performance and productivity of your company. We can help you to realise the true ability in your greatest assets, Your employees.
Steve Jobs wrote that "Innovation distinguishes between a leader and a follower"
We believe that our innovation, dedication and leadership qualities truly distinguishes us from other safety companies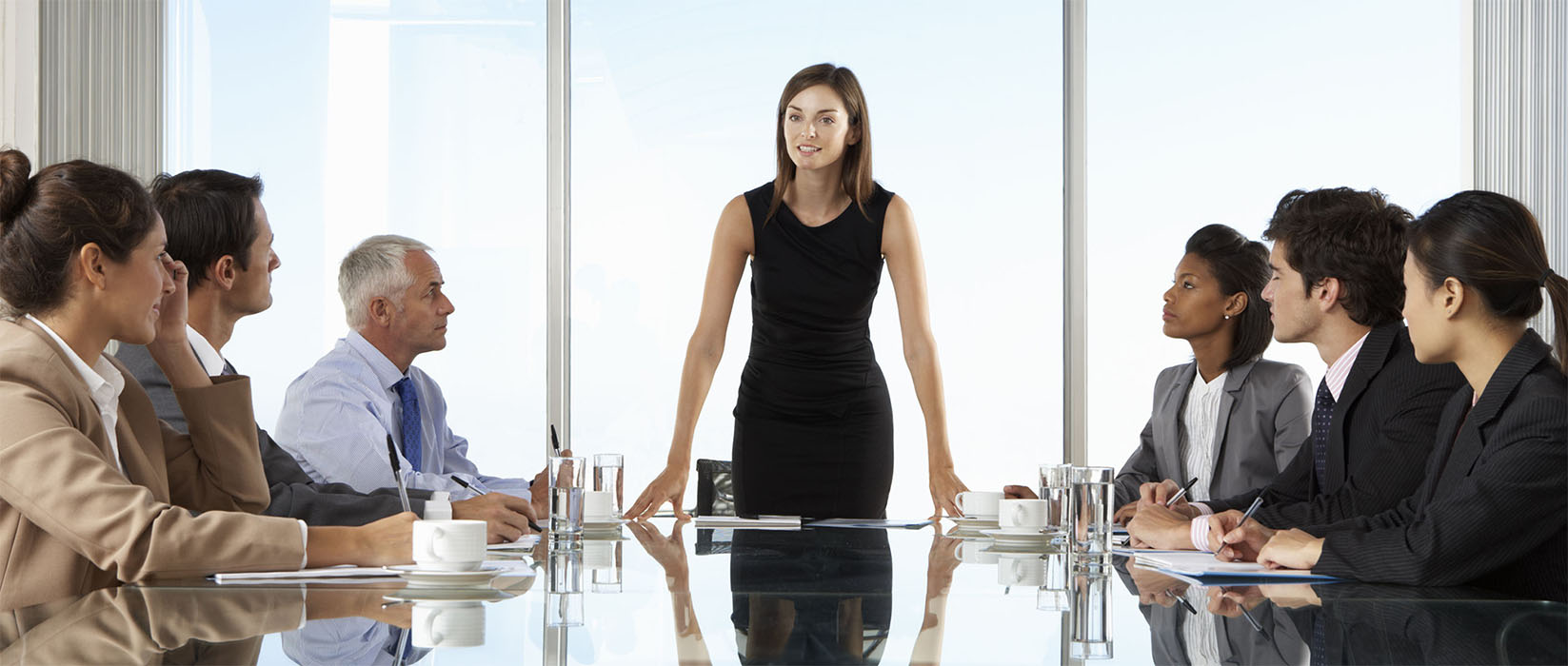 "We are proud of our safety professionals and we are dedicated to providing you the best safety services, worldwide . "
Let's create something awesome together!
Our experienced teams make a difference to people's lives.
​
We start by doing what's necessary; then we do what's possible; and suddenly you are doing what you thought was impossible.
Our training and development programs are tailored to your requirements.
Contact us today and start your journey towards a safer and more productive future.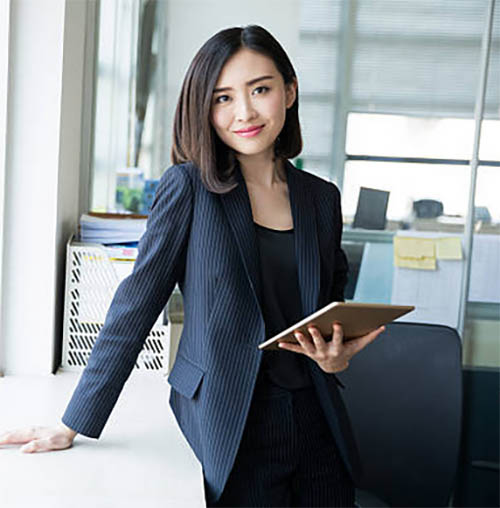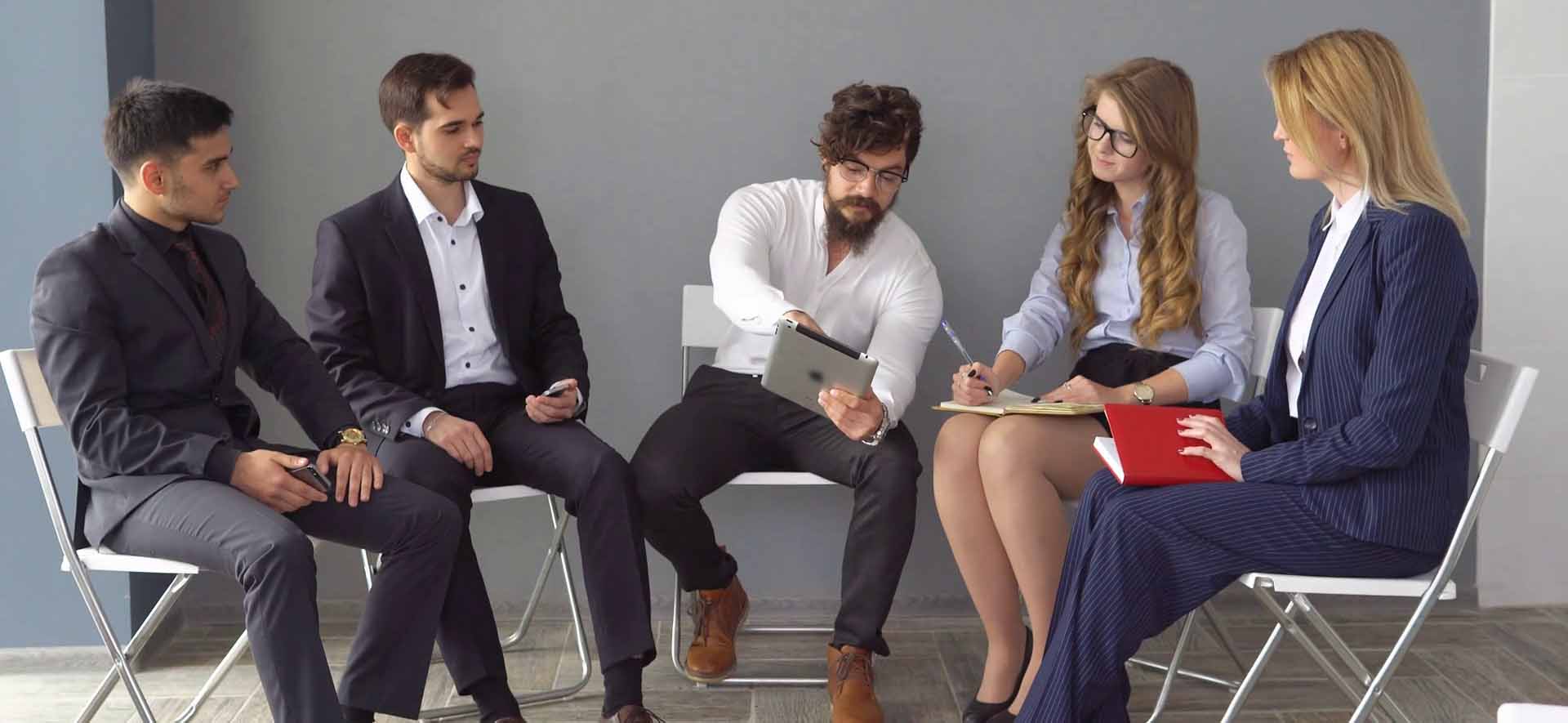 Our Safety Management Services
Safety management is doing things right; Safety leadership is doing the right things
Safety leadership is not about a title or a designation. It's about a positive impact, influence and inspiration. A positive impact involves getting results, influence is about spreading the passion you have for your work and safety, which inspires your team-mates and your customers.
Safetyman will inspire you to be a warrior when it comes to delivering on your ambitions, and a saint when it comes to treating people with respect, modelling generosity, and demonstrating the skills others look up too.
Our online training academy is available at the time when you wish to study, at a time you choose and at a pace suited to you
Talk to us about your safety training needs and let us show you how we engage with your team, on a platform they are familiar with; and see how we can deliver your safety training program
Quality safety training services you require delivered by our ISO accredited company
Every human has four endowments - self awareness, conscience, independent will and creative imagination.
These give us the ultimate human freedom... The power to choose, to respond and to change
Nigel – CEO Safetyman International
An ISO Accredited Company
We are proud to be an ISO accredited and certified safety company
Our accreditation:
ISO 9001 : 2015 – Quality Management System
ISO 14001 : 2015 – Environmental Management System
ISO 21001 : 2018 – Educational Organization Management Systems
ISO 45001 : 2018 – Management Systems of Occupational Health and Safety

We invite you to become one of our valued customers and for us to be your safety partner of choice
We're ready to lead you into the future so lets start that new journey together

"Your safety is our business, Our business is you safety"
Safetyman International Ltd
Unit 1010, Miramar Tower
132 Nathan Road, Tsimshatsui, Kowloon
Hong Kong
Telephone:
852 8191 1966
Safetyman Limited Partnership
Scarborough Ontario
Canada
Safetyman International UK
London
England
Telephone:
44 0208 133 1966
Safetyman International Limited
Muscat
Oman
Telephone:
968 9827 9558