WHY IS HEALTH AND SAFETY TRAINING IMPORTANT TO YOUR BUSINESS
Over 200 people are killed each year in accidents at work and over one million people are injured. Over two million suffer illnesses caused by, or made worse by, their work.
Who would imagine forestry work to be one of the most hazardous industries, where it's workers are six times more likely to be killed at work than a construction worker?
Preventing accidents and ill health caused by work should be a key priority for everyone at work.
As the owner or manager of a business you know that competent employees are invaluable to your success. Your business depends on them and they depend on you to be successful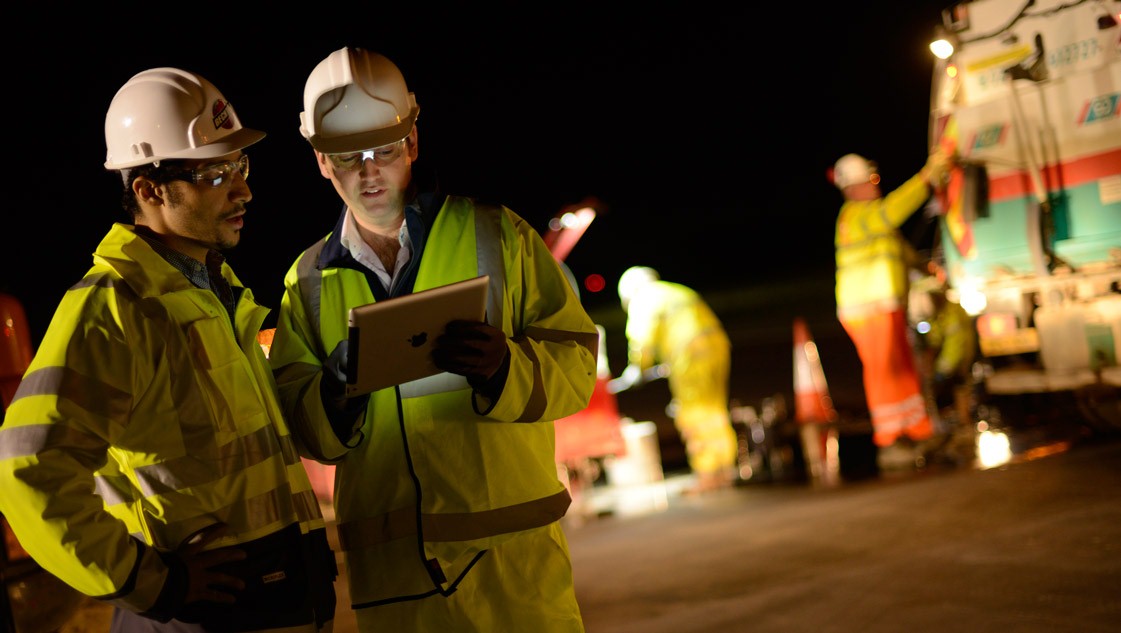 As an employer, it is your legal responsibility to ensure that your staff receive appropriate workplace health and safety training, as well as job-specific training to improve competence and confidence.
You also have an extra duty of care to specific members of staff, including new employees, pregnant workers and young workers (under 18s)
Why should you provide workplace health and safety training?
Providing your employees with health and safety training, as well as clear instructions, information and advice, will benefit your company by:
reducing work-related illnesses and absence;
avoiding the financial costs of accidents and occupational ill health;
develop a positive  and lasting health and safety culture;
ensure that your employees know how to work safely and without risks to their health.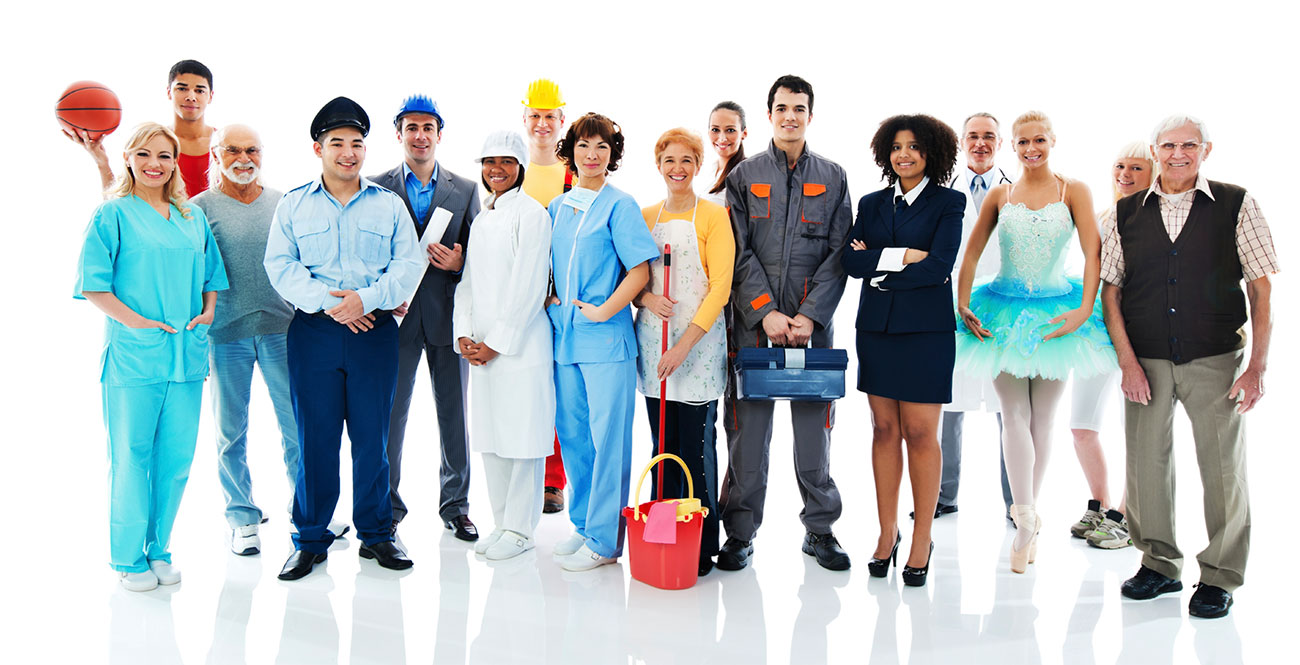 Our Onsite Safety Training Services
When it comes to Health and Safety, there are some courses that are a fundamental part of making sure your workplace is both safe and legally compliant. Our Essential Health and Safety Courses are designed to help you and your staff gain the knowledge and skills needed to carry out your everyday tasks confidently and safely, and can be completed at your business or online through our safetyman academy
Whether you are a Public or Private Sector company in Europe, Middle East, Africa, Asia, Russian Federation or South America, our Office Health and Safety training courses are tailor made to fit your requirements.
With any kind of business workforce, it is essential that adequate training has been provided to satisfy the national and international health and safety regulations, Safetyman ensures we provide you with the courses needed to comply with your countries requirements.
Irrespective of the size of your business or location, Safetyman training provides you with the tools you need.
We are a global safety, safety coaching and training company that will ensure you meet and exceed your legal duty of care to your employees, your shareholders and your corporate and social responsibilities.
Our online training academy is available at the time when you wish to study, at a time you choose and at a pace suited to you
Talk to us about your safety training needs and let us show you how we engage with your team, on a platform they are familiar with; and see how we can deliver your safety training program
Quality safety training services you require delivered by our ISO accredited company
We're ready to lead you into the future so lets start that new journey together

"Your safety is our business, Our business is you safety"
Safetyman International Ltd
Unit 1010, Miramar Tower
132 Nathan Road, Tsimshatsui, Kowloon
Hong Kong
Telephone:
852 8191 1966
Safetyman Limited Partnership
Scarborough Ontario
Canada
Safetyman International UK
London
England
Telephone:
44 0208 133 1966
Safetyman International Limited
Muscat
Oman
Telephone:
968 9827 9558