Our talented and experienced team are dedicated to ensuring we provide an amazing and rewarding experience for our clients, or partners as we like to call you.
A partnership built on trust and a partnership that delivers your company the safety improvements, you trust us to deliver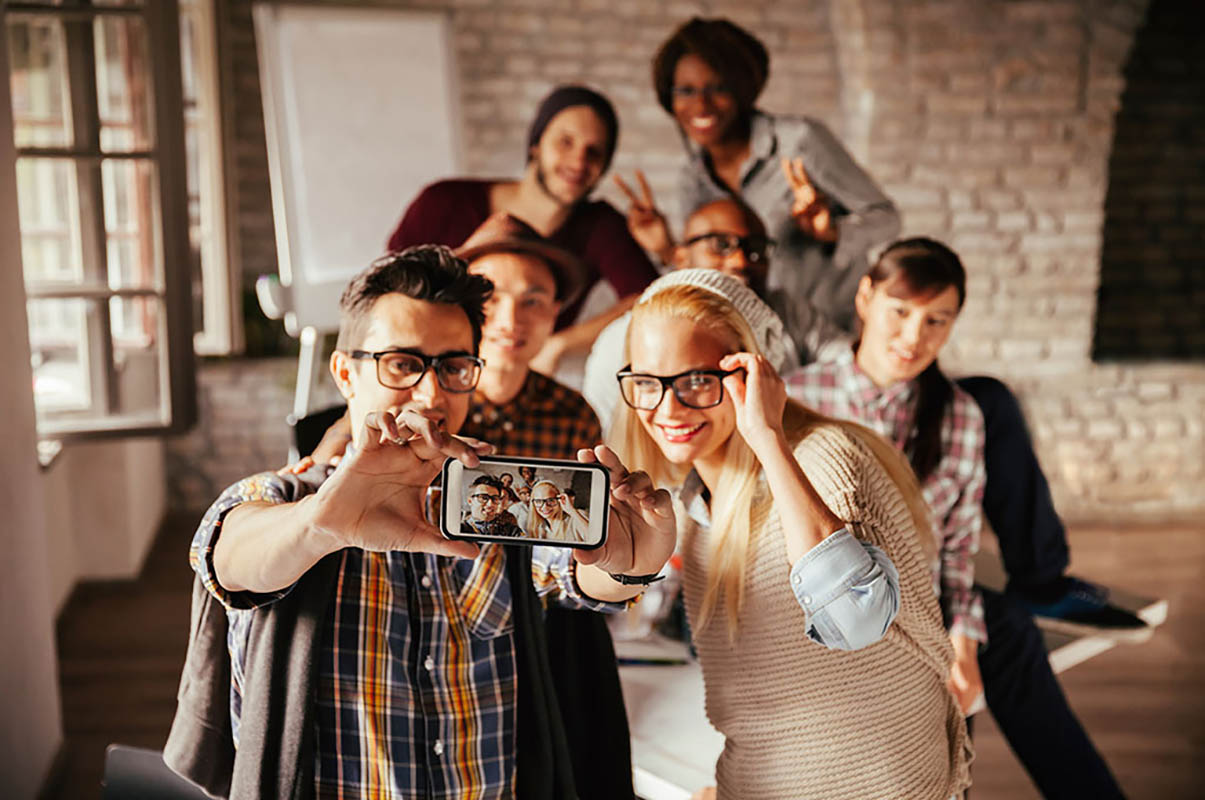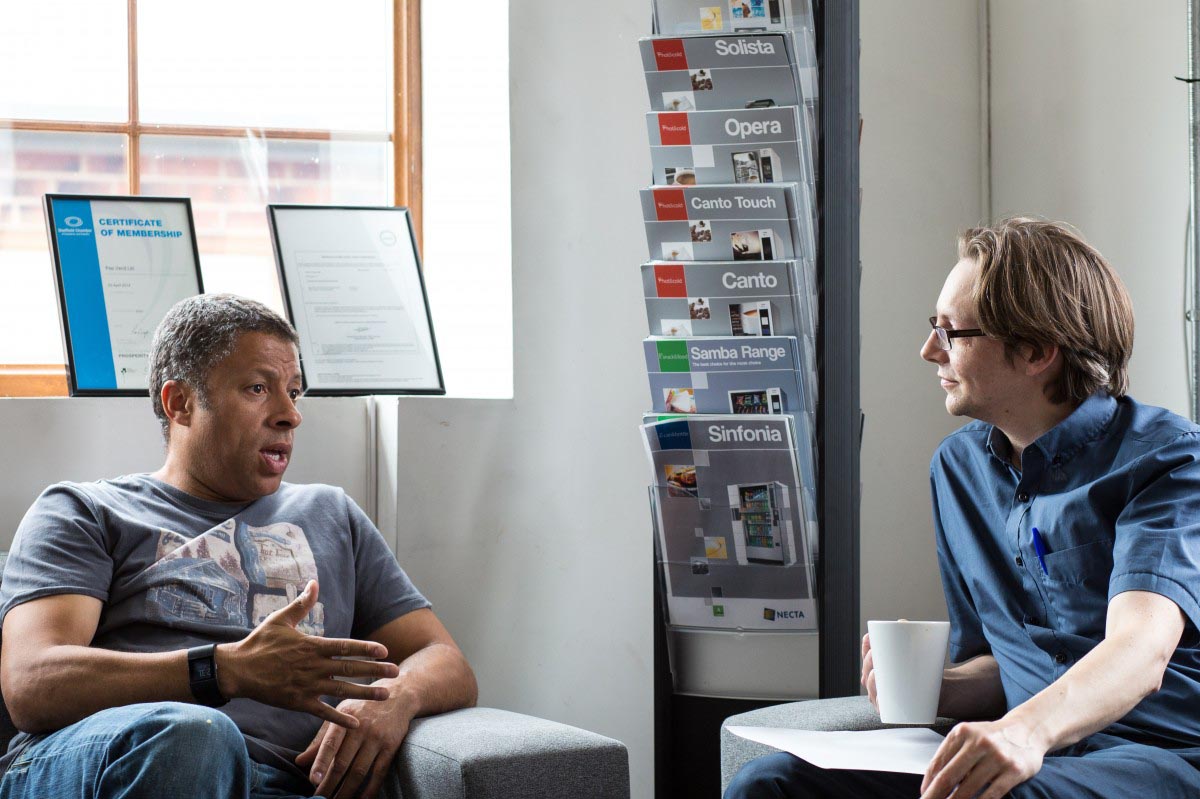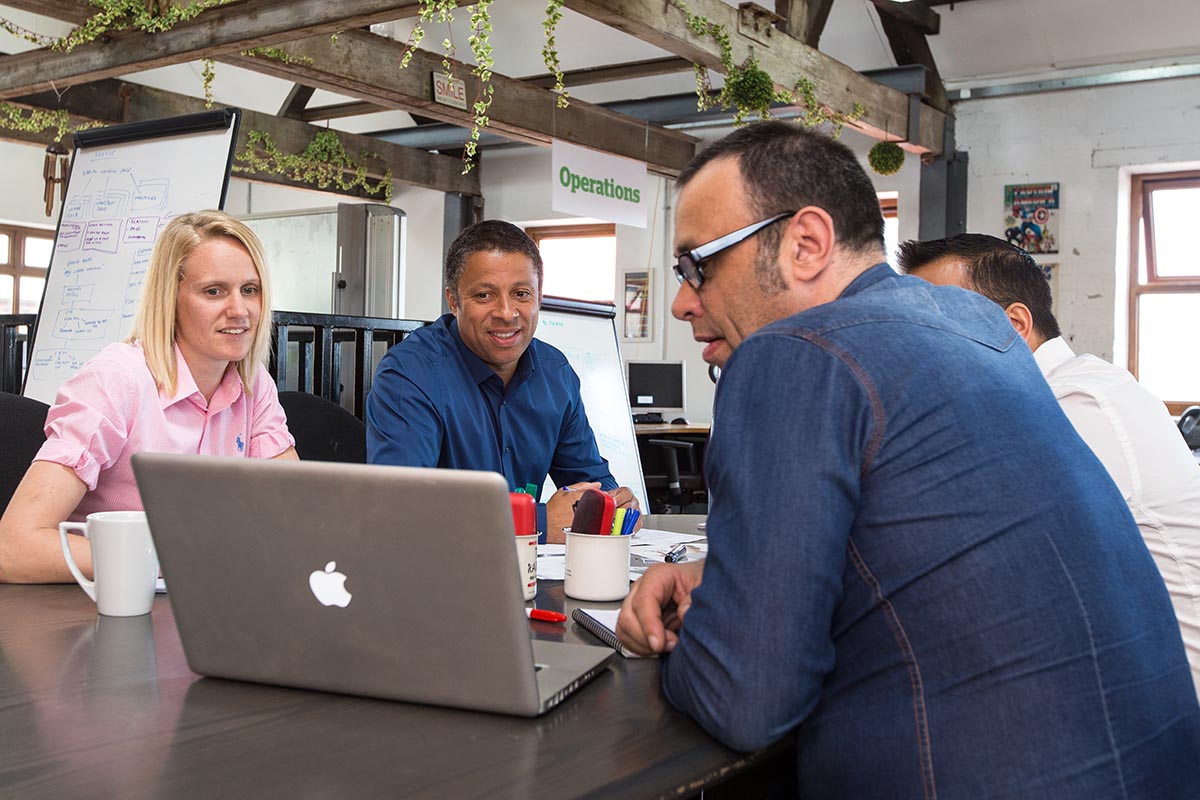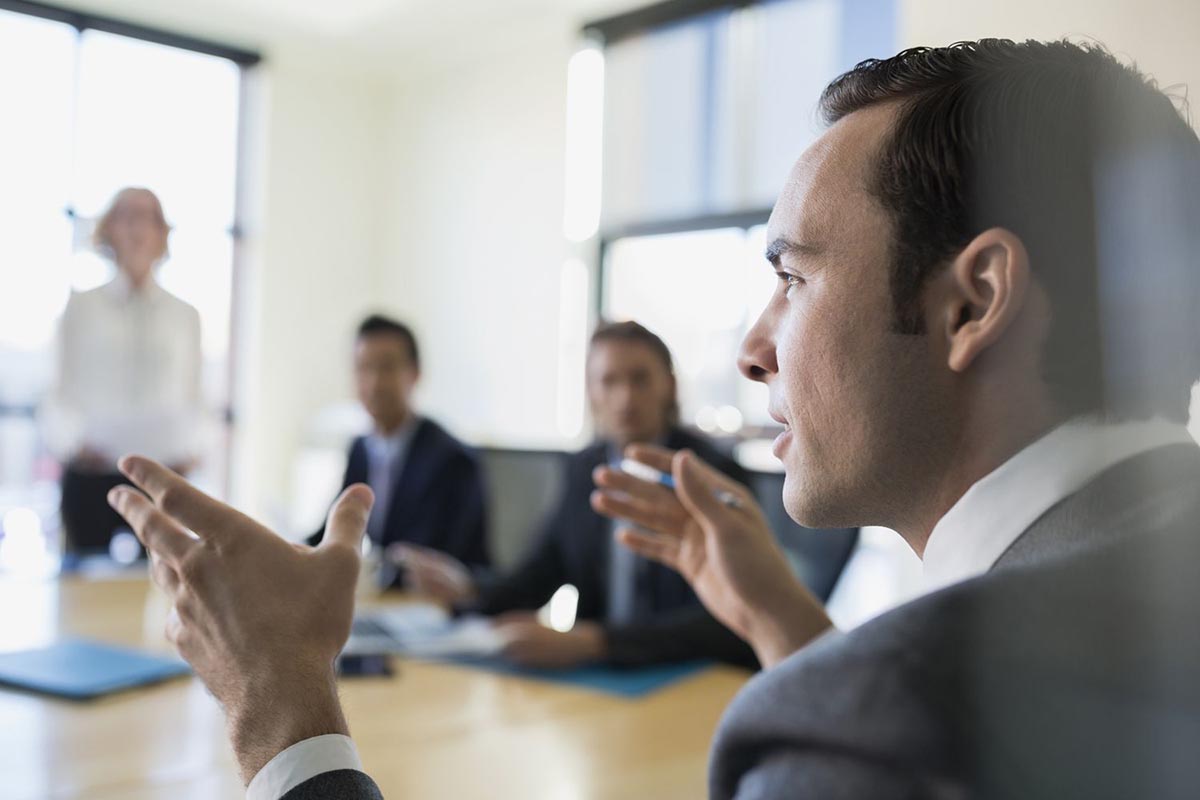 Our goal is to give you an experience like you've never had before.
So how do we deliver this goal to you?
We are a professional, transparent team with over 25 years of experience working in health and safety, building our amazing team & services. A very hand on CEO and GM finds and recruits an amazing team from talented consultants around the world, to provide our partners the very best service.
Professor Stephen Hawkins taught us that the universe is constantly evolving and expanding and we use this philosophy in our company, our thinking is always evolving and constantly changing our vision to provide you with more dynamic and positive with the service you deserve.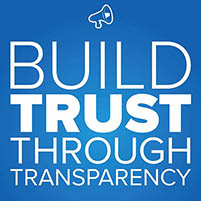 Transparency
Our openness with our team & clients. We raise issues & provide you with the solutions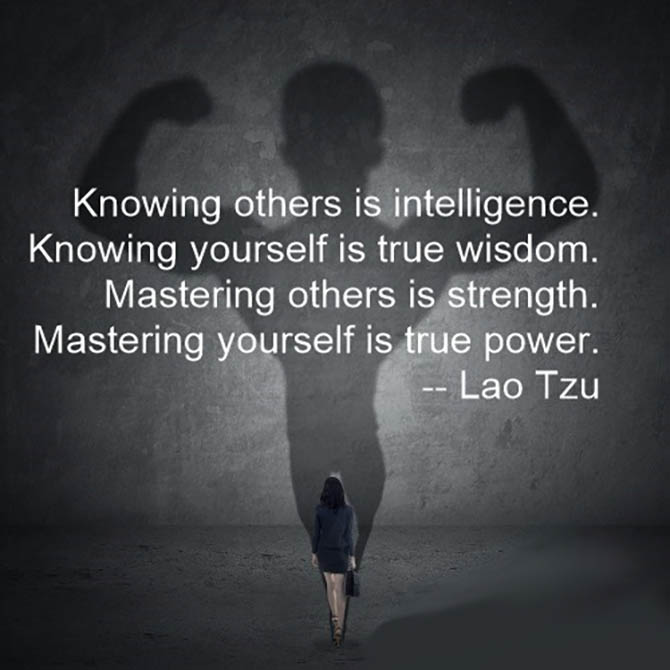 Self Improvement
We never stop learning and we never stop evolving into who we want to be, and where we want to be.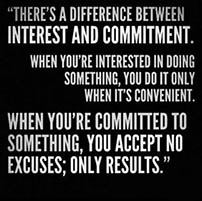 Commitment
Our word word is our bond and is everything to us. When we commit to a new partnership our clients and their vision becomes are our guiding beacons.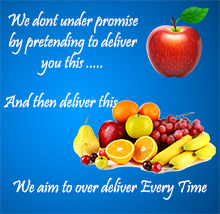 We aim to over deliver Every Time
We don't under promise and then deliver, we aim to deliver every time, by delivering more value than our team and clients expect, and delivering what they deserve, the best services to our partners
Our Team Members
We are managers, consultants, advisors & coaching rock stars. Are looking to join an amazing team where you will be valued? Look no further!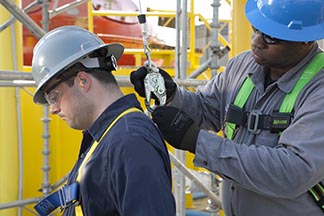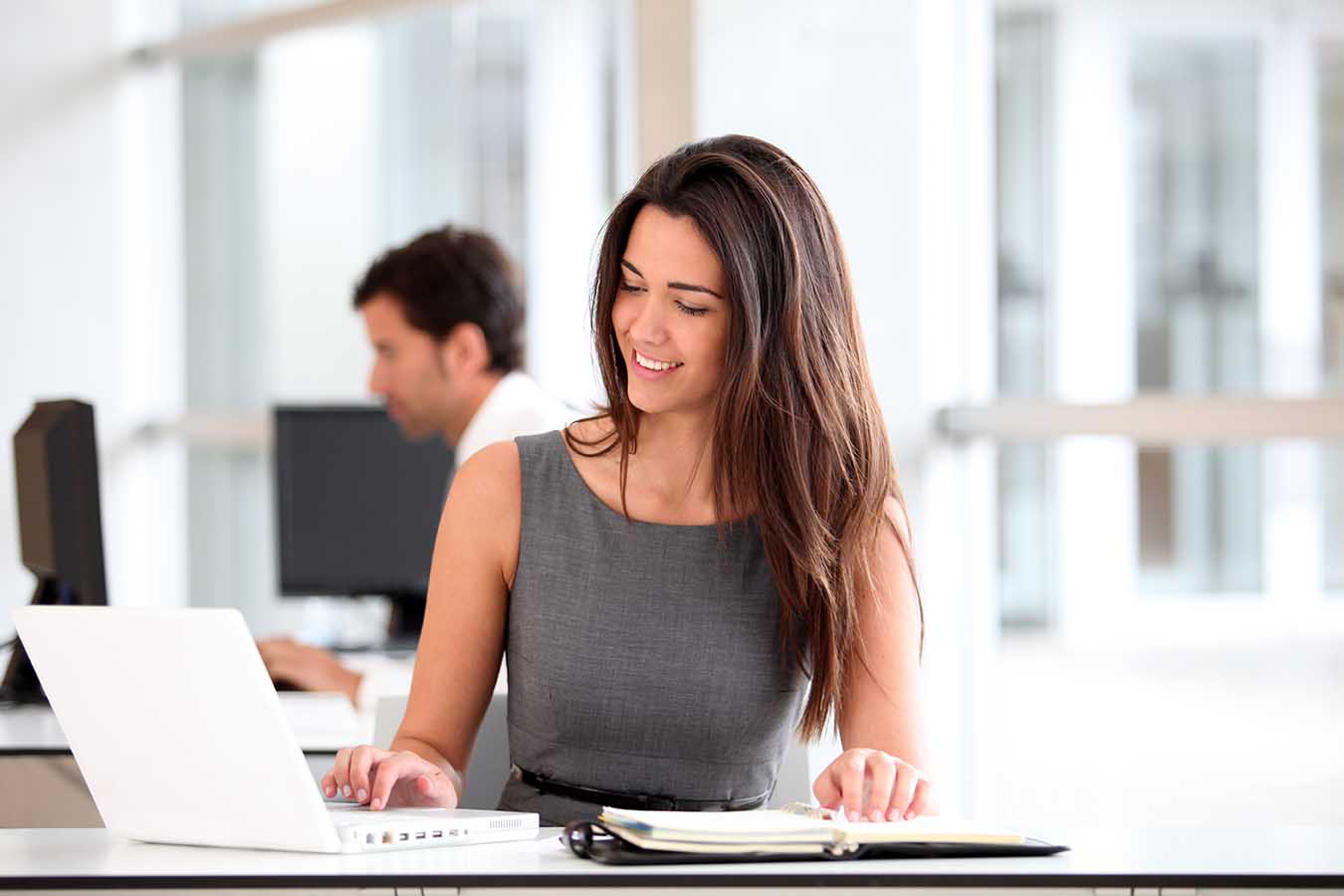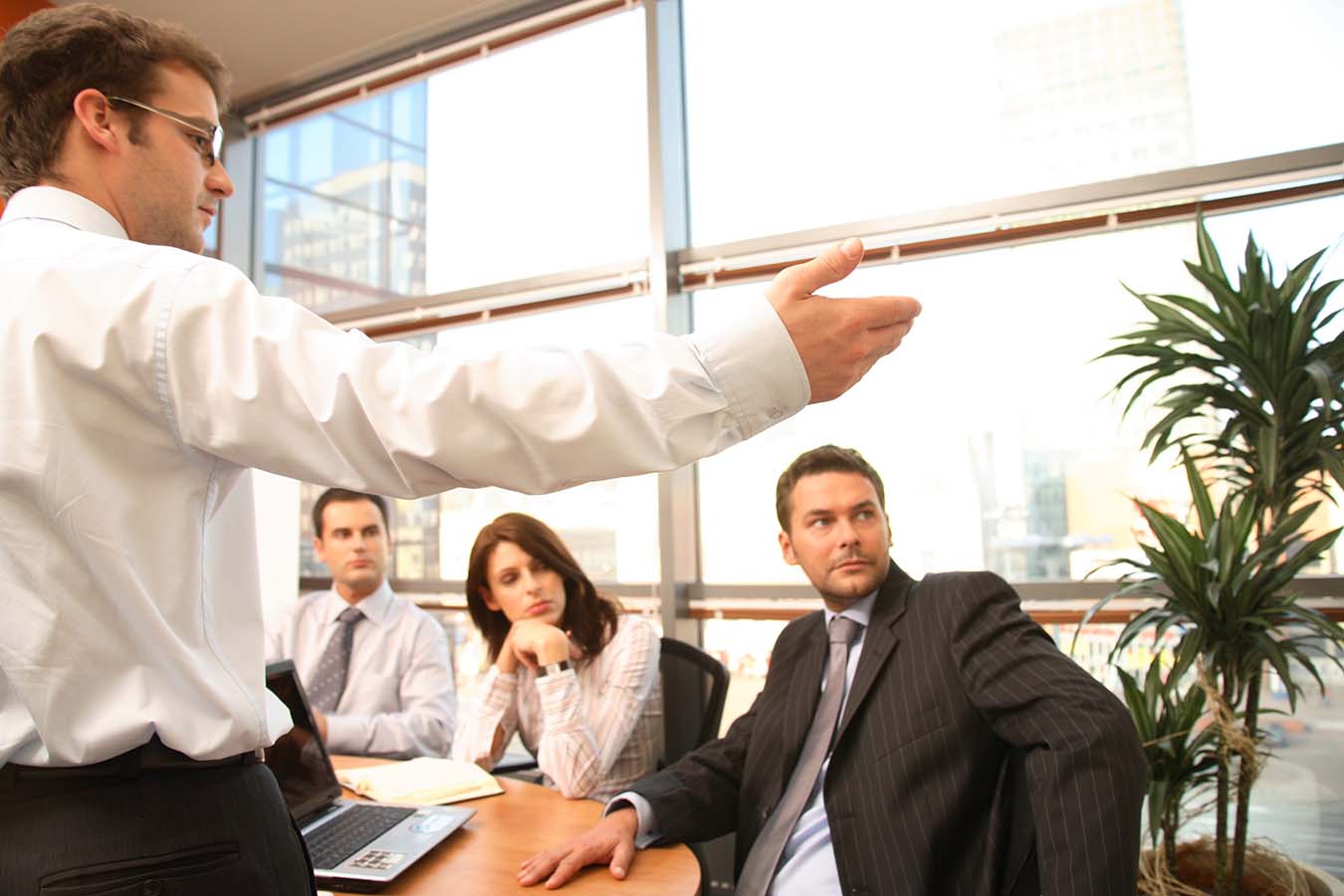 An ISO Accredited Company
We are proud to be a ISO accredited and certified safety company
Our accreditation:
ISO 9001 : 2015
ISO 14001 : 2015
OHSAS 18001 : 2007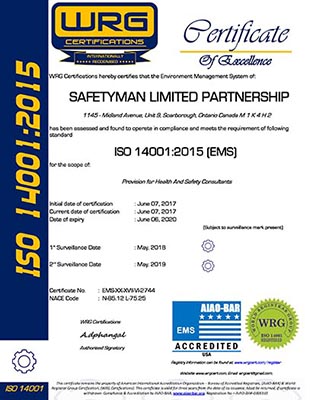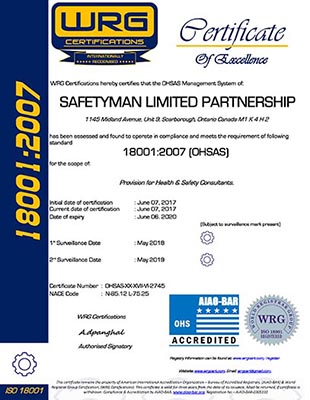 We invite you to become one of our valued partners and for us to be your safety partner of choice
We're ready to lead you into the future so lets start that new journey together

"Your safety is our business, Our business is you safety"
Safetyman International Ltd
Unit 1010, Miramar Tower
132 Nathan Road, Tsimshatsui, Kowloon
Hong Kong
Telephone:
852 8191 1966
Safetyman Limited Partnership
Scarborough Ontario
Canada
Safetyman International UK
London
England
Telephone:
44 0208 133 1966
Safetyman International Limited
Muscat
Oman
Telephone:
968 9827 9558