The Safetyman 365 safety solution allows you to concentrate on building your business whilst we take care of all your safety needs
Safetyman 365 is an ease of management cost effective protective program that takes over your safety management requirements
Allowing you to relax, giving you more time to concentrate on growing your business whilst we ensure your business is fully compliant to meet and exceed your legal duty of care
Entrepreneurship is living a few years of your life like most people won't, so that you can spend the rest of your life like most people can't.
Together we can achieve your goal, Contact us today, It's time for you to relax with a safety partnership from an ISO certified company
Our Safety Management Software
Safetyman can provide you with a world class electronic safety management and reporting system.
The software service runs on the IOS and Android systems, is intuitive and easy to operate, and operates offline or in real time using wifi or 3G / 4G​.
Low cost software that can be installed on smart phones and tablets enabling your staff to quickly and efficiently whilst you can receive a copy of their report within seconds of them pressing the send button.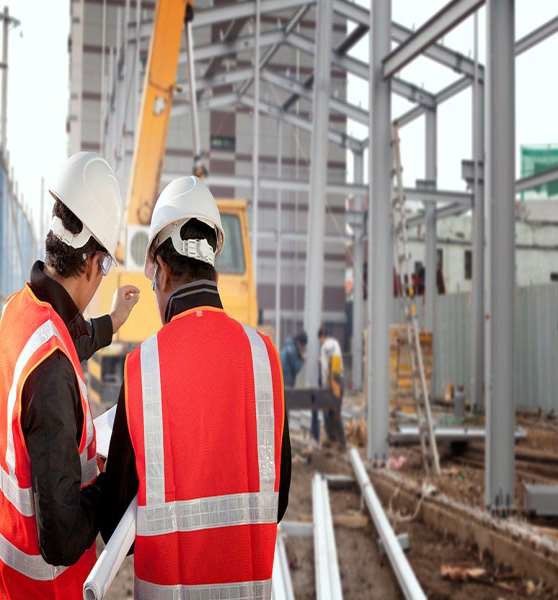 Call Us Today And Ask Us For A Quote For Your Business
Our software can assist you cutting the time taken with inspections, safety observations, audits, permit to work and many other paper based system giving you more time to focus on your core business activities.
Imagine being able to see a risk assessment of a premises your employees has been called too or a job safety analysis which is signed, timestamped and dated seconds after this is completed. Real time risk control made easy for you by Safetyman International
We're ready to lead you into the future so lets start that new journey together
"Your safety is our business, Our business is your safety"